BISTROTHEQUE
Print, Digital, Social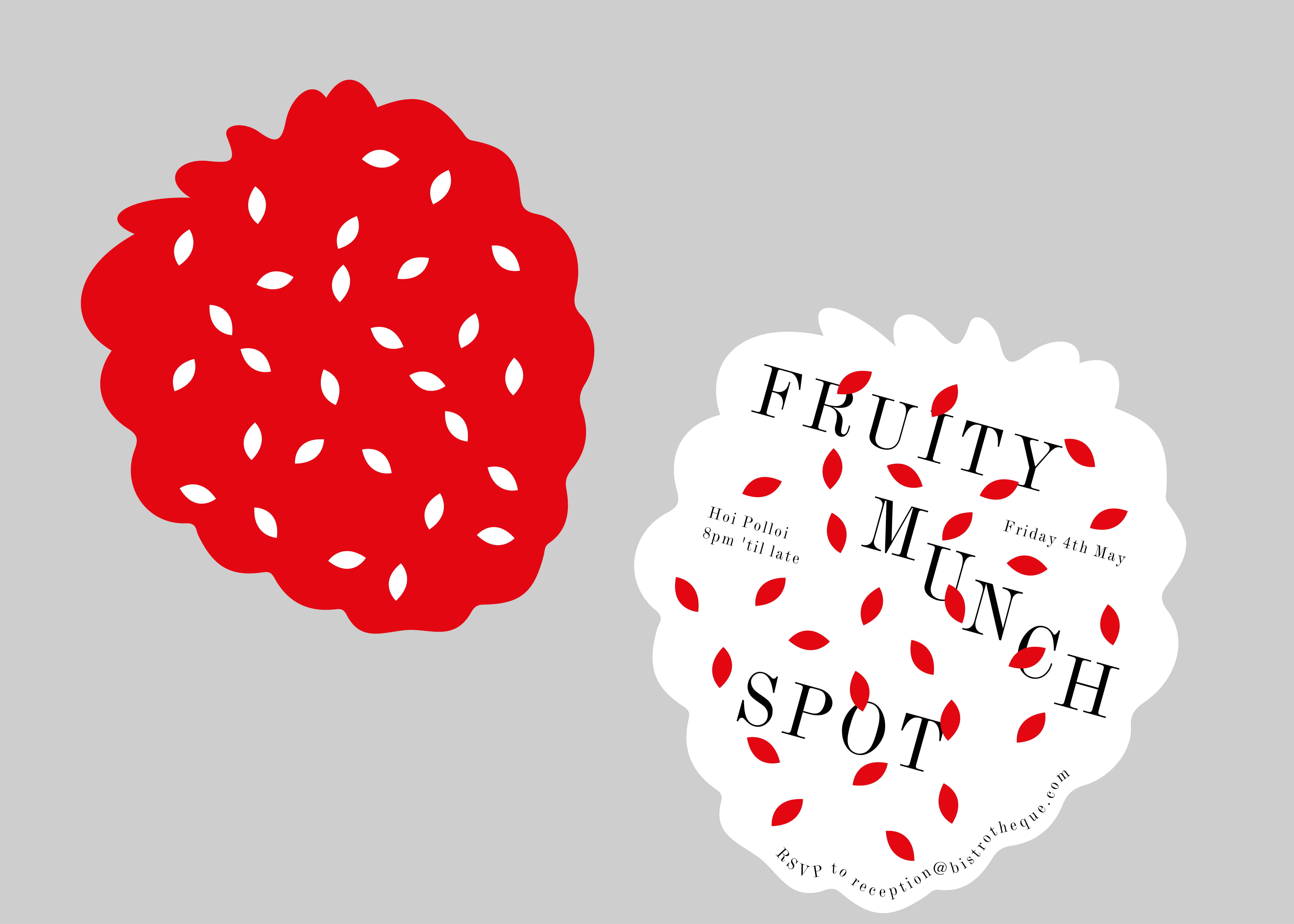 WALLPAPER*
Editorial Design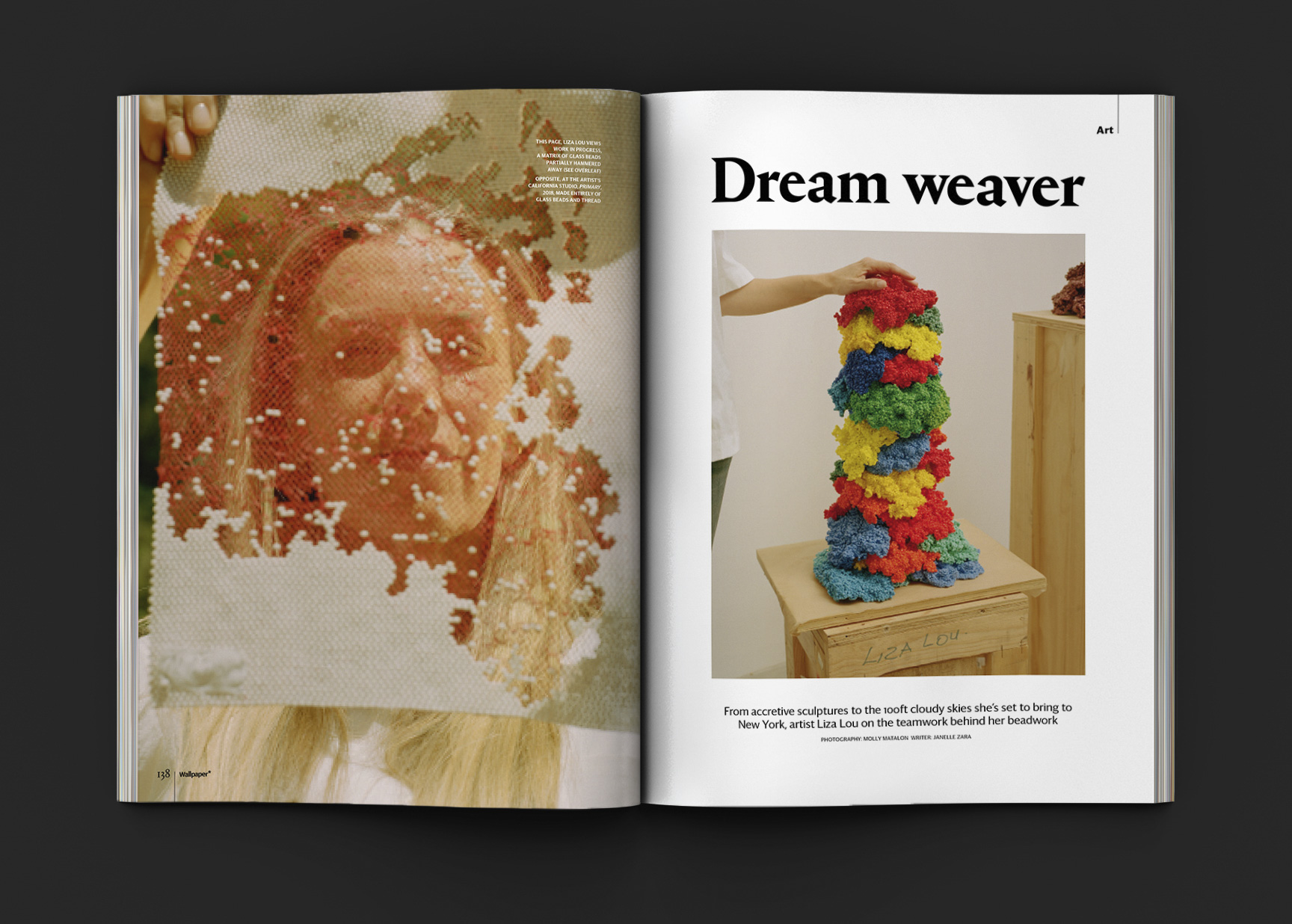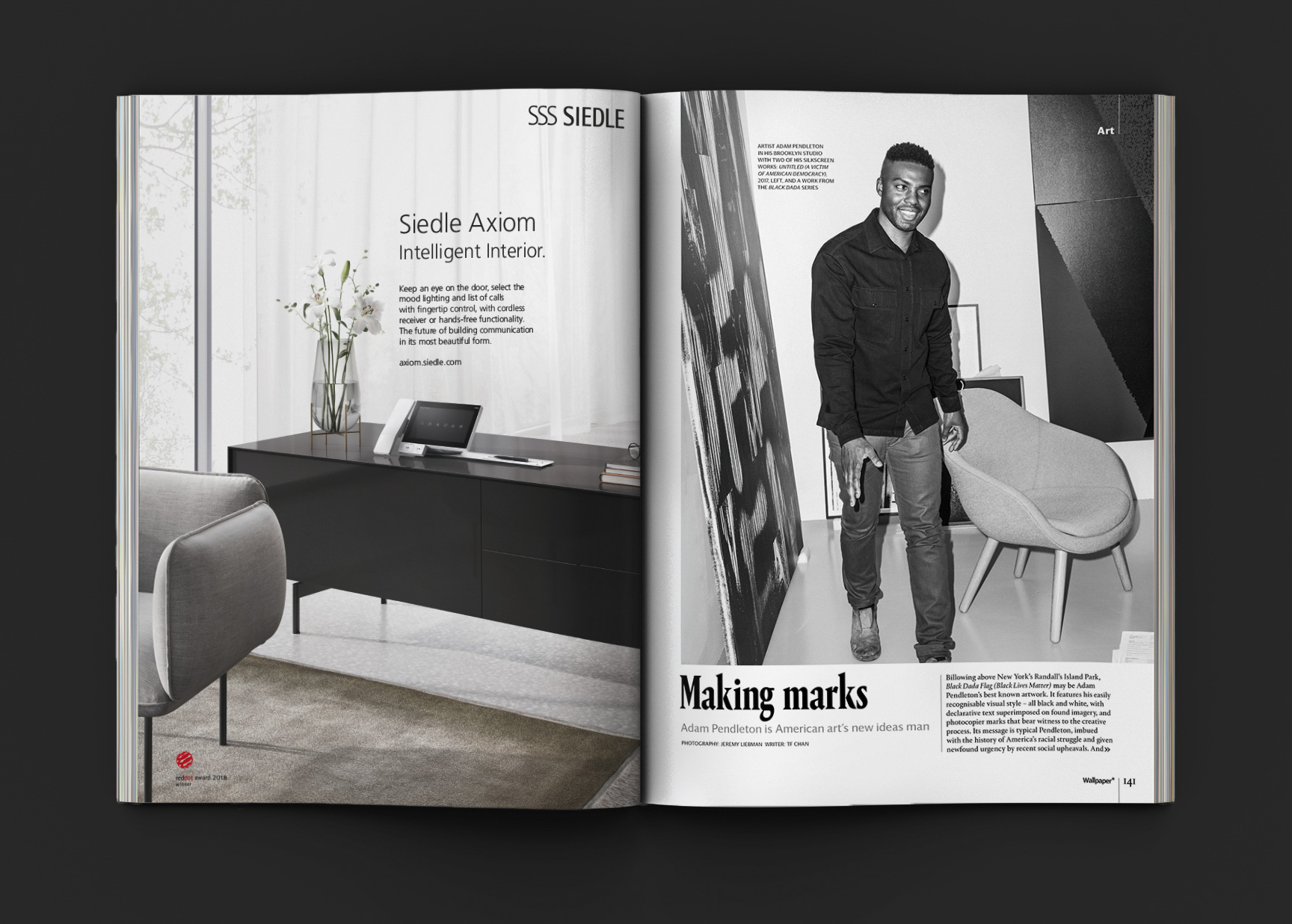 HOI POLLOI
Identity, Art Direction, Print, Digital, Social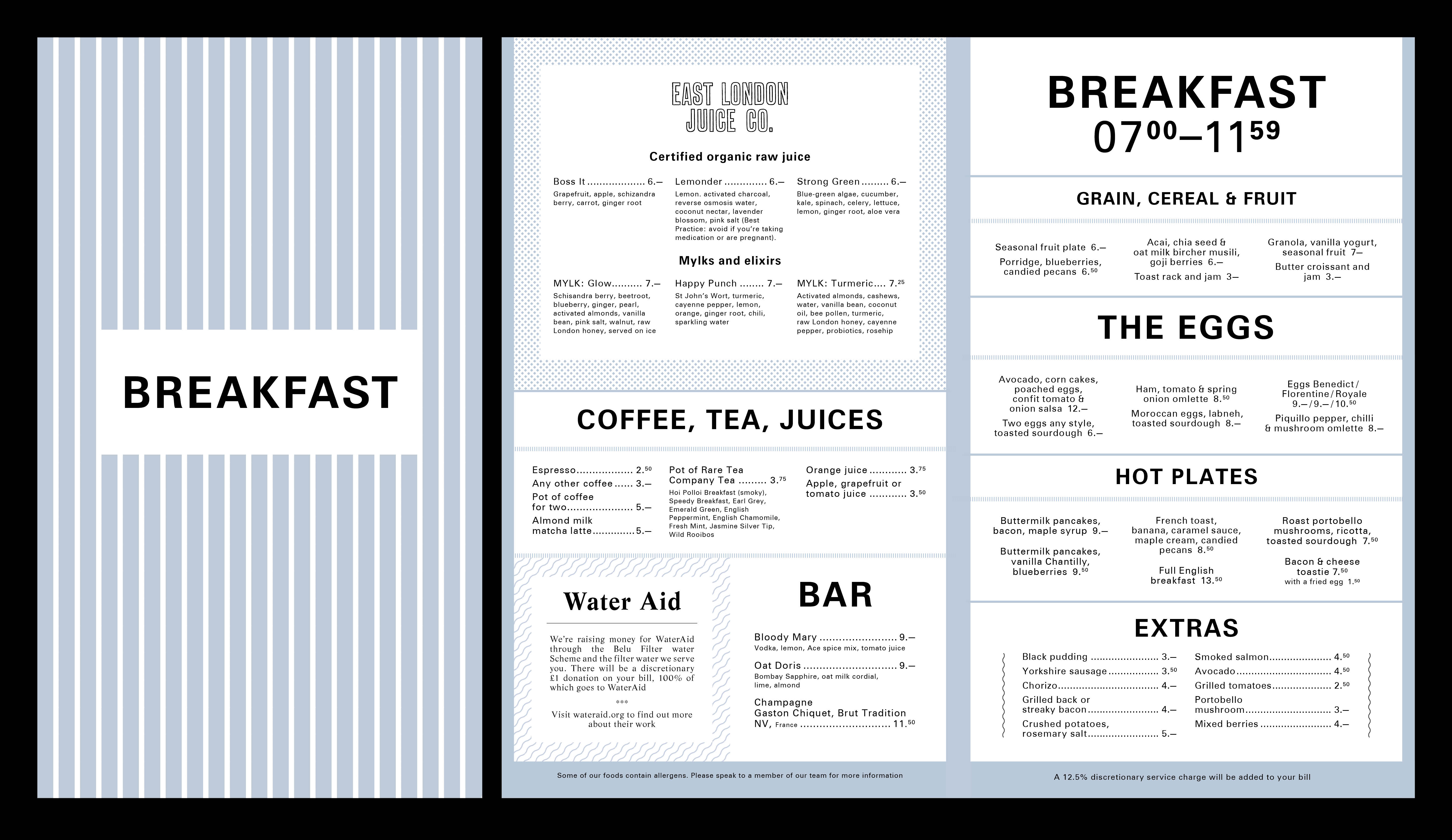 OPTIONS FASHION
Signage design





Signage design for the fashion distribution brand Options. For their exhibition of house brands in fashion tradeshows across Europe. The aim of the design was to produce a series of formats to be positioned amongst the brands working to highlight details without overwhelming the products themselves. Printed to the highest standard to relate to the high level of craftsmanship found in Options' house of products. The Options circular logo is used as a graphic anchor to bring the elements together. The design of the hanging poster was essential to ensuring the brand content would be as legible as possible alongside the products.

HAWKER
Idenity, Type Design, Print, Digital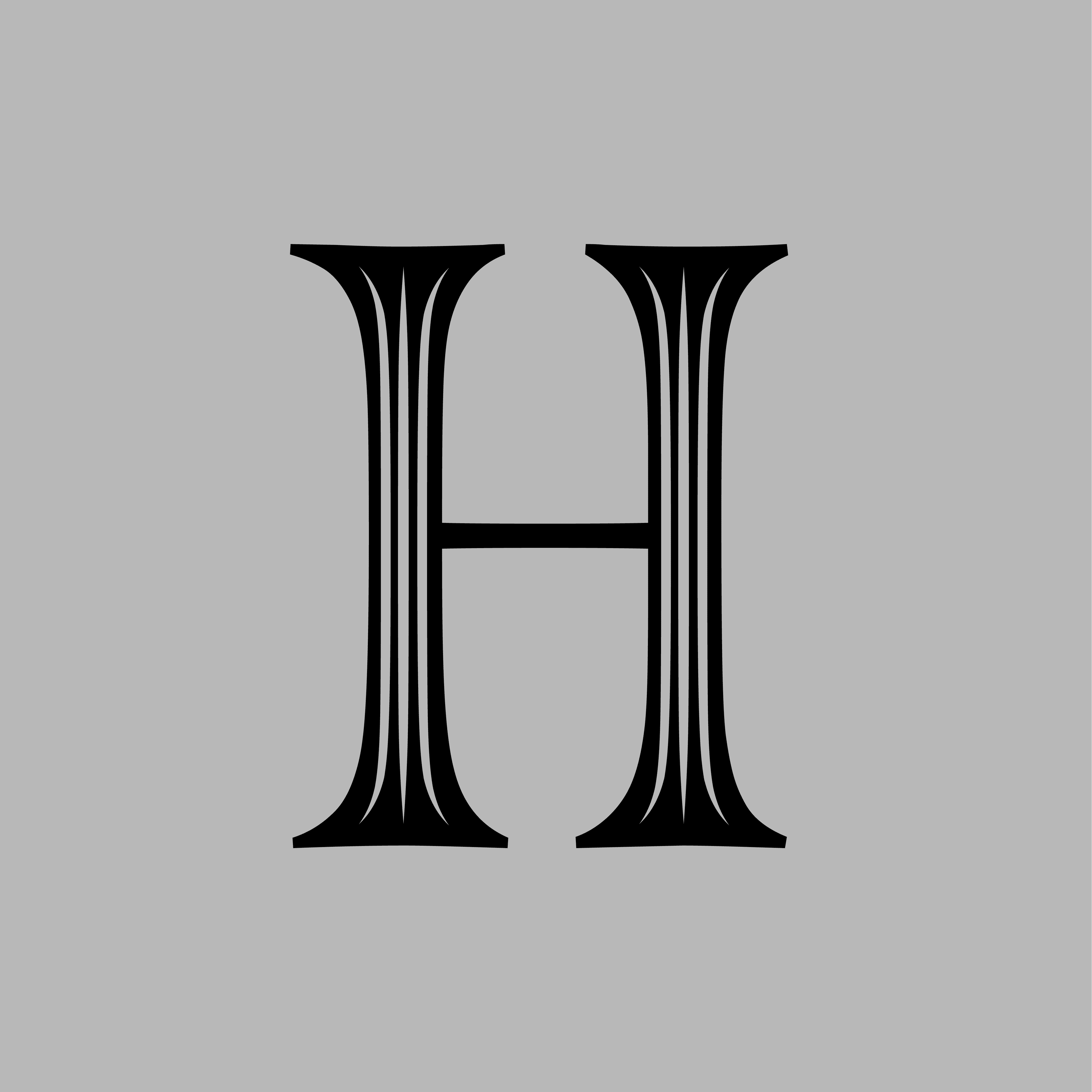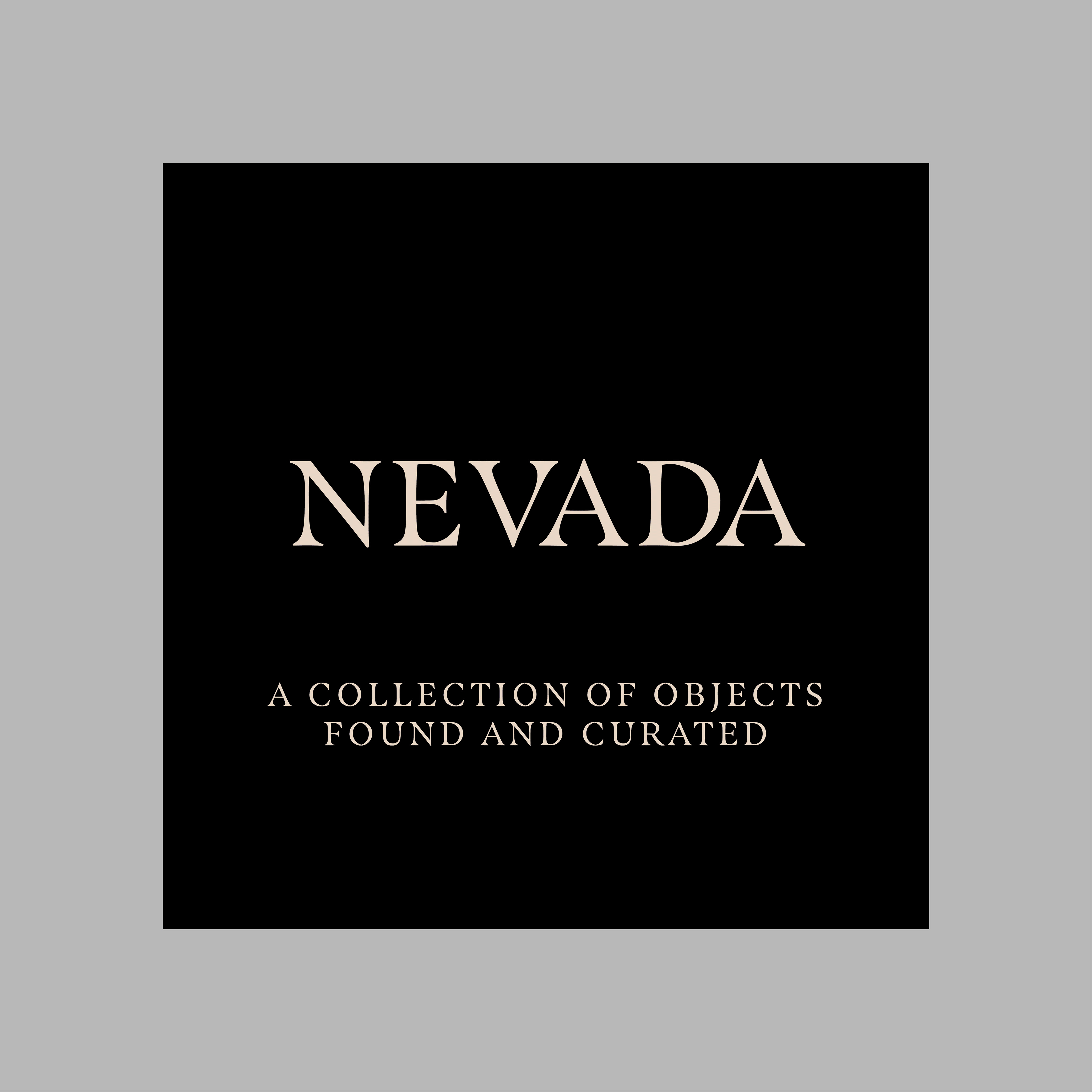 Logotype drawn for the Hawker brand. A condensed typeface made inspired by the heritage forms of the typeface Masquarelo. Stamp designs to be used on packaging and miscellaneous materials. Instagram title slides in the defined colour scheme for the brand. Hawker is a brand which sources and curates vintage objects from central America, utilising this style to also produce original items. The aim of the identity was to capture the illustrative character of the items while retaining a bite and modern relevance. The adaptive style will allow for the ranging styles of the products and its implimentations.

ACE HOTEL
Print, Digital, Art Direction