BISTROTHEQUE
Brand Identity, Print, Digital, Social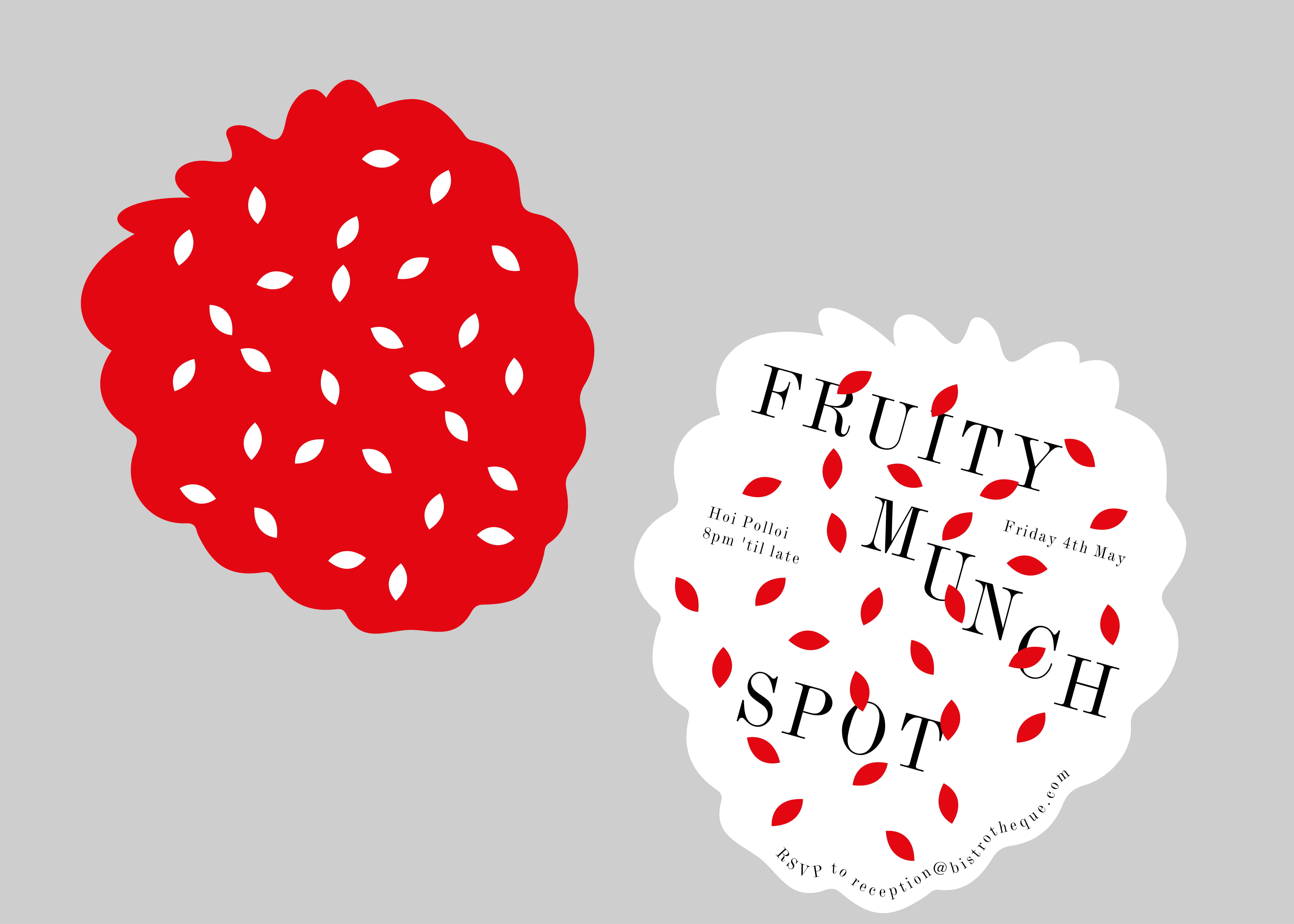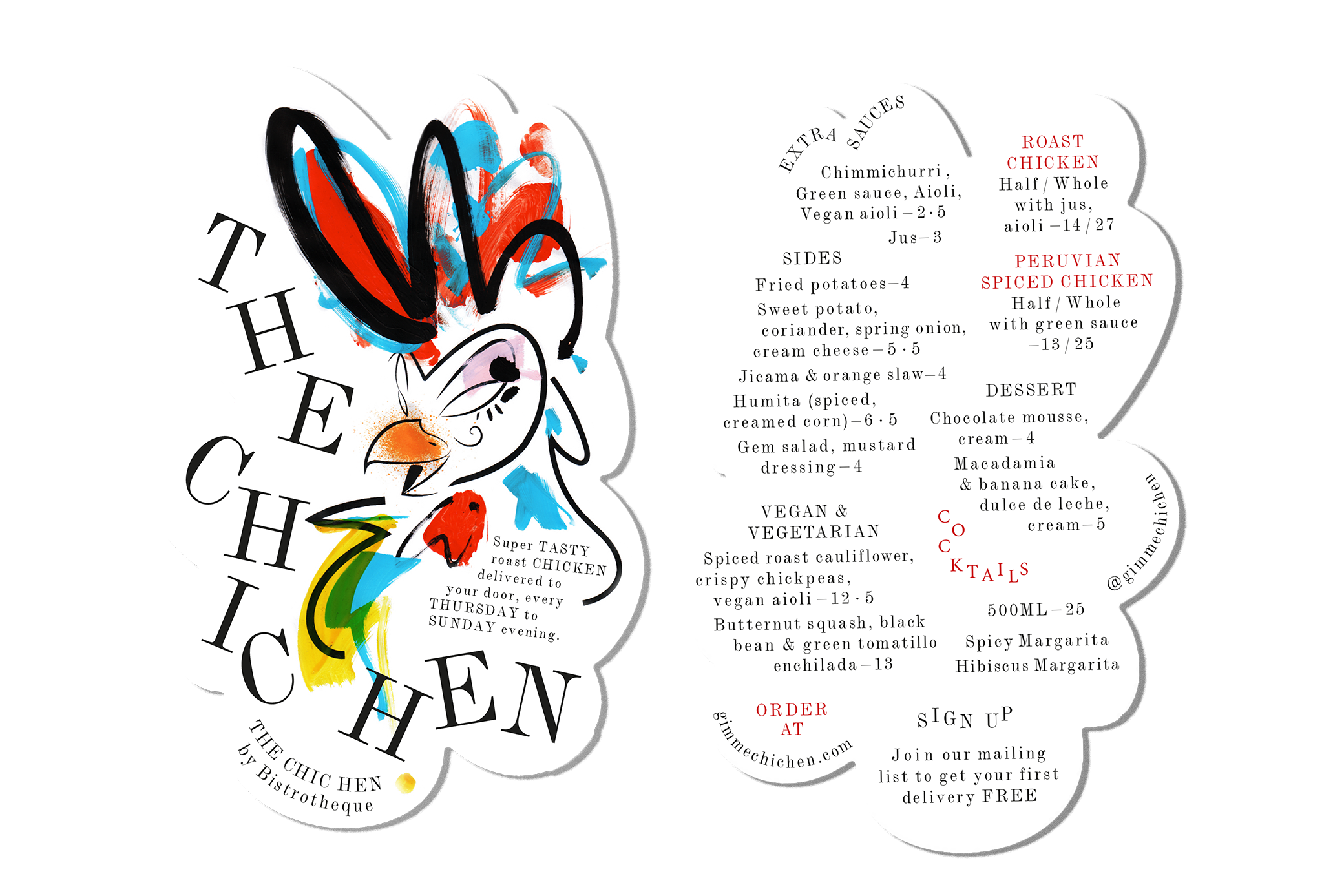 Bistrotheque takes a very active role in the design and fashion culture of East London and the positioning of the brand has to reflect this. Designs for event branding and advertising have to be conducive to the core details such as the menu, website and logo. Designing a clear voice for social media has also been a priority. Working to create a diverse range of printed and digital collateral for the restaurant and continue to manage their brand.



MAKERS CABINET
Creative Direction, Print, Digital, Photography


Makers Cabinet is a brand which makes niche high end stationary tools. I was brought on with the goal of making the brand more premium and re-targeting towards a wider homeware market. Raising the profile of the brand both in terms of the users and the industry. Using a combination of graphic design, art direction and creative direction to create a consistent voice for the brand with a defined personality. Re branding, utilising new typefaces and colour schemes, redesigning the packaging, producing and designing content for paid marketing both email and social and a full website redesign. Combined with a series of collaborations I directed with heritage brands and crafts to elevate their presence and gain validity in the sector. This included working with a paper marbler Jemma Lewis to create gift packaging and a limited edition notebook with Mark + Fold.
WALLPAPER*
Editorial Design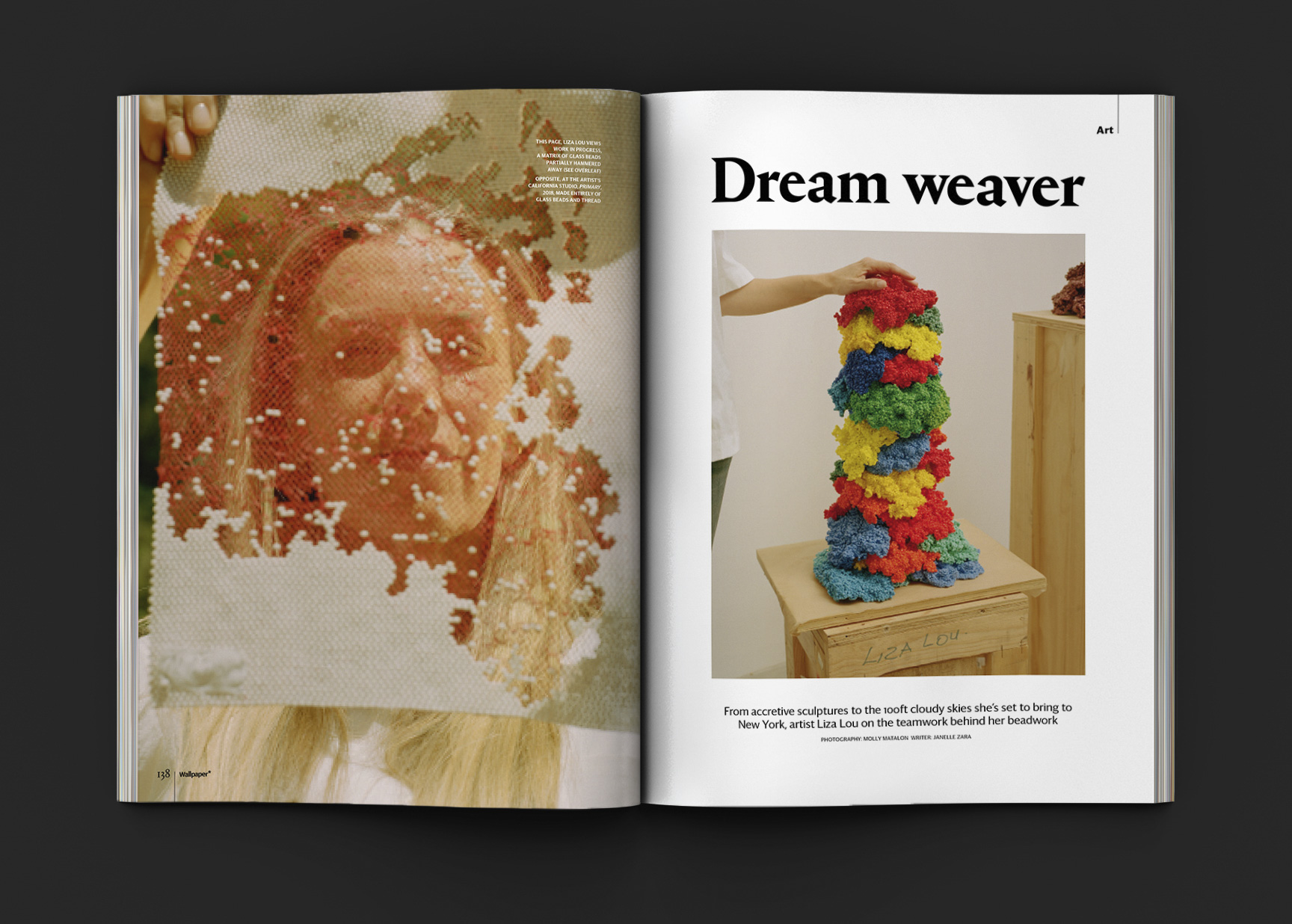 Editorial design for Wallpaper* Magazine. This role included other areas of production including image retouching, concepting of original formats and general production.

As a magazine Wallpaper* takes great pride in the attention to detail placed in its journalism, both visual and literary, aligning with a diligence in design process. I worked closely with the photography team and editors to construct multi faceted narratives with great depth. Assisting in the art direction of photography shoots and work with industry leading photographers.

HOI POLLOI
Identity, Art Direction, Print, Digital, Social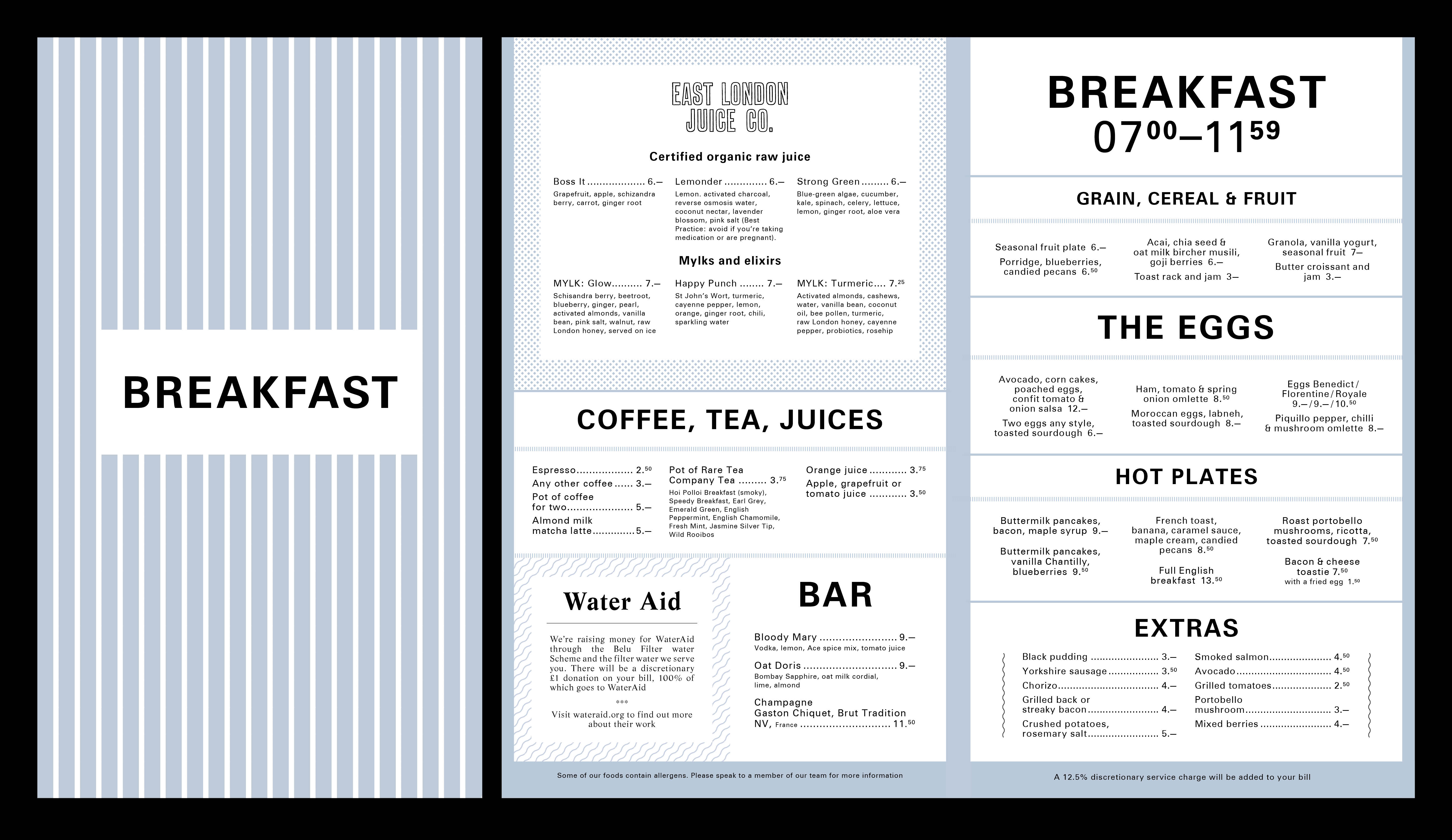 Hoi Polloi was an all day modernist brasserie with an exceptionally designed interior and a wildly expressive drag events calendar. A favourite spot for the east London fashion scene. I worked on creating print and digital collateral for the restaurant to develop the voice of the brand. I underwent a redesign of the menus from a flat format to a more functional folded form embellished with a bolder use of pattern, taking inspiration from the brands design history. There was a need to extend the visuals of the brand into digital formats for social and this gave opportunities to utilise the digital space animation and motion graphics.
ACE HOTEL
Print, Digital, Art Direction




A project with Ace Hotel to create a series of conceptual photography to exhibit the food offerings of the hotel.

I commissioned the photographer Lucy Sparks to shoot a series of images which de-constructed the
food items using the interior details of the different venues as a backdrop. Working to create a photography book of artistic cultural worth which brought out the personality of the different venues in the Hotel and had function as an informational guide.

OPTIONS FASHION
Signage design




Signage design for the fashion distribution brand Options for their exhibition of house brands in fashion tradeshows across Europe. I worked to produce a series of formats to be positioned amongst the brands working to highlight details without overwhelming the products themselves. Printed to the highest standard to relate to the high level of craftsmanship found in Options' house of products. The design of the hanging poster was essential to ensuring the brand content would be as legible as possible alongside the products.